How to select your fine art gift faq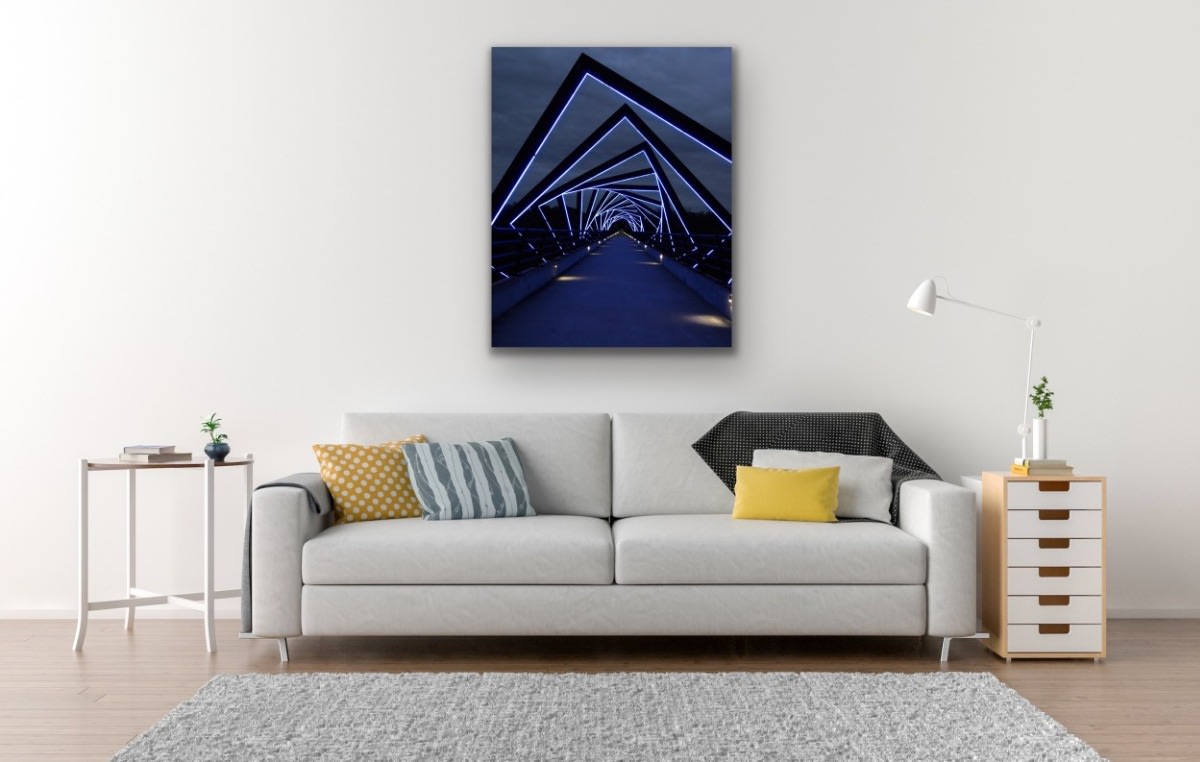 why choose art as a gift?
Art is a gift that will be treasured for a lifetime. It also shows that you put thought into choosing the perfect item – with the added benefit that there is actually no wrong way to select art as a gift. Think about it. When you see art in someone's home, doesn't it make a wonderful impression? It can even feel a bit epic!
You know the person who seems to have everything? Who, even when asked, claims they don't need anything? Art is the answer. It is a gift they will treasure, and has the ability to uplift and bring happiness every time they see it. How does it do this? It can evoke happy memories. Colorful subjects create a vibrant feel in the home. The subject of the photo itself brings to mind great feelings of travel and adventure even if they don't have time to go on their own.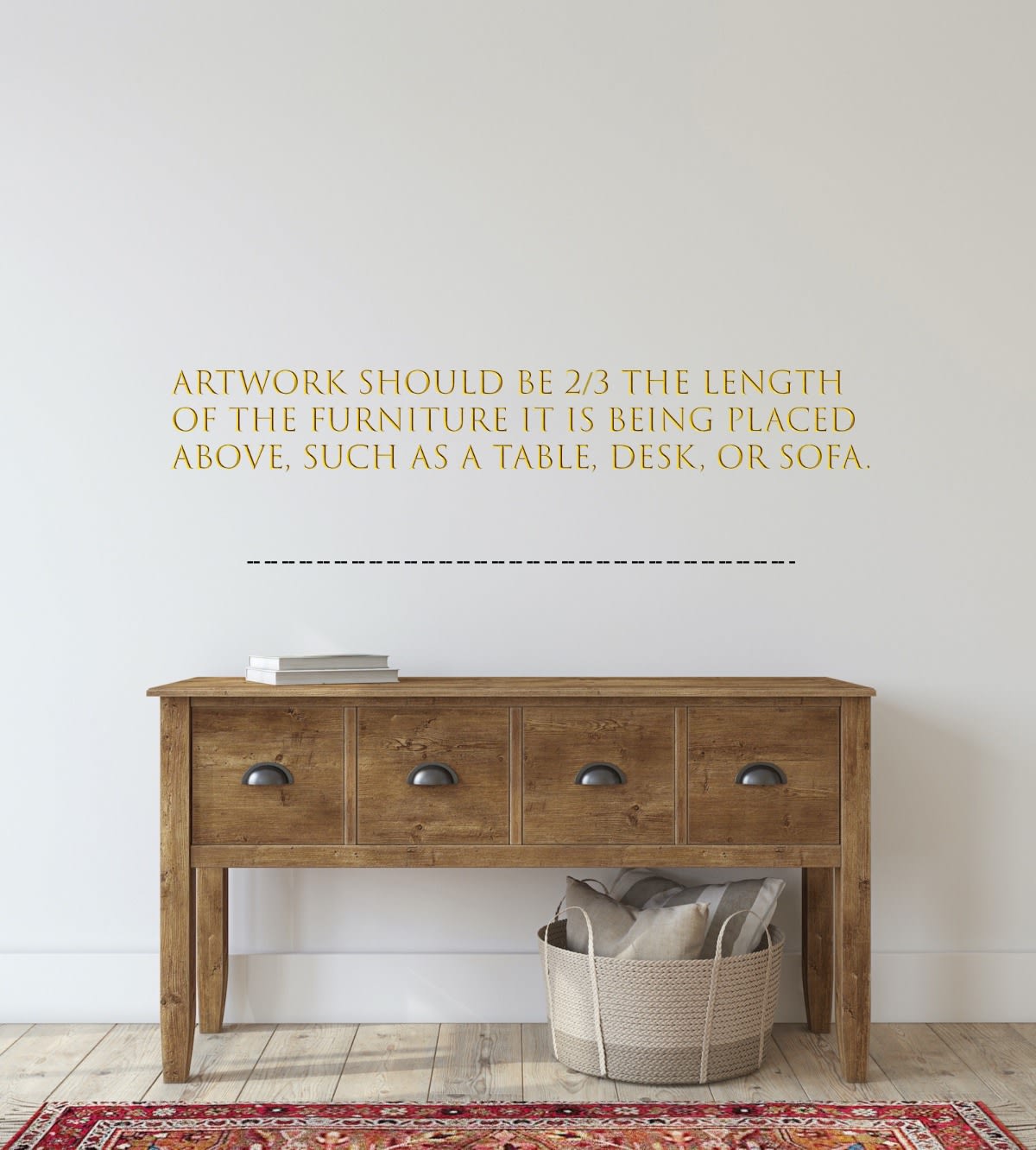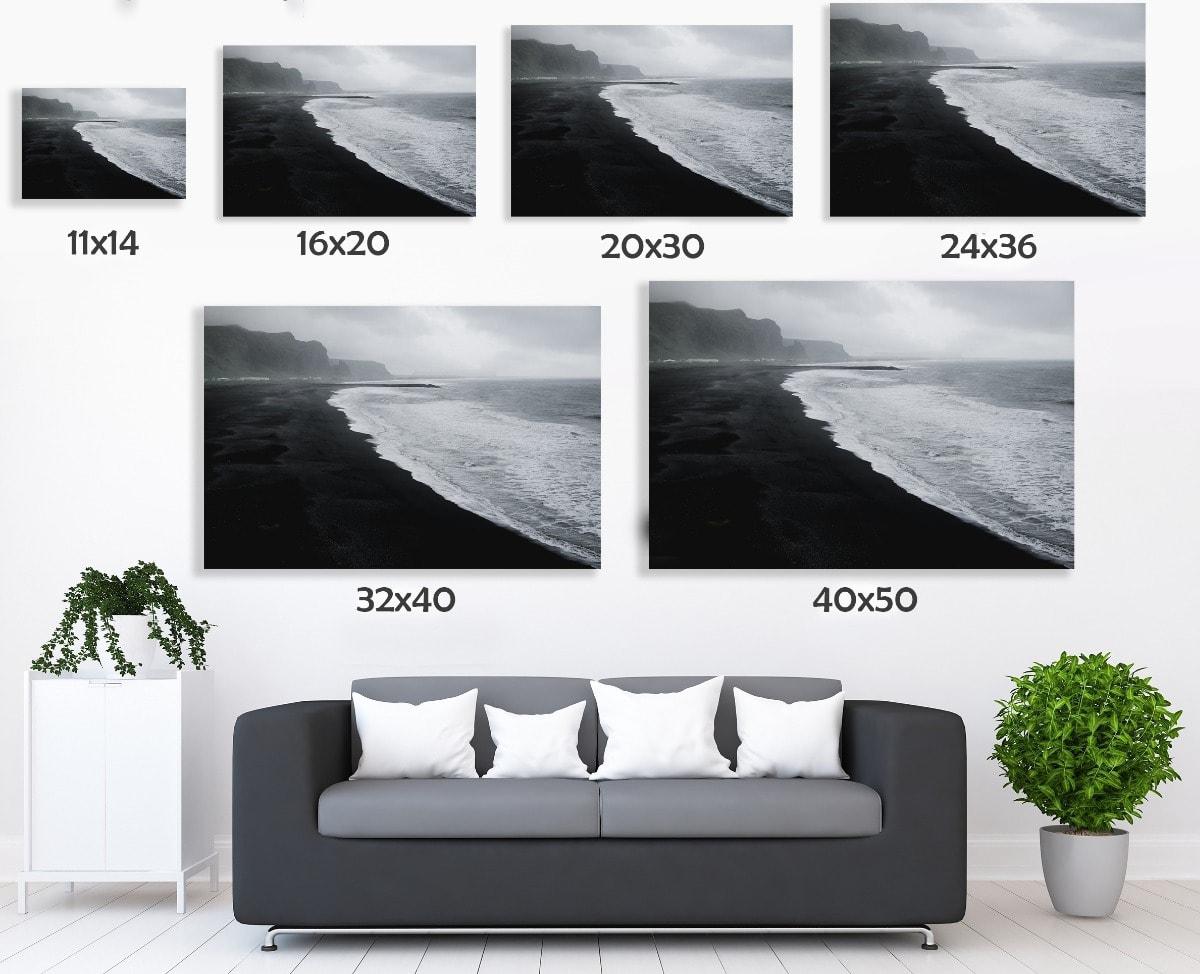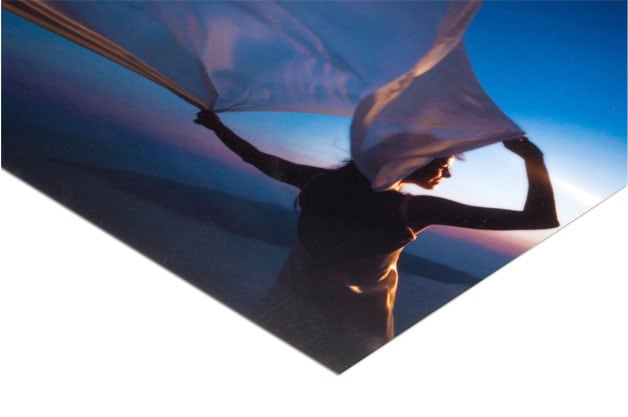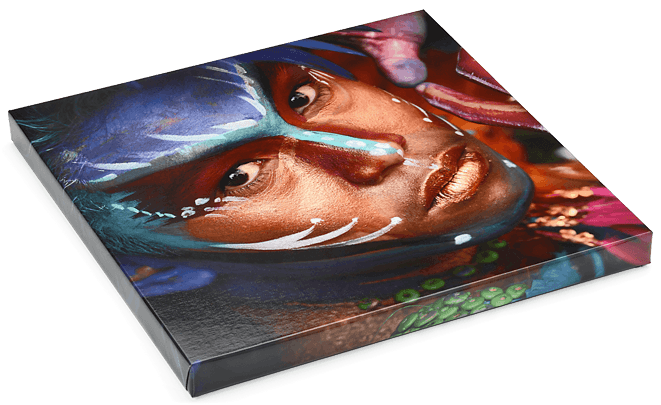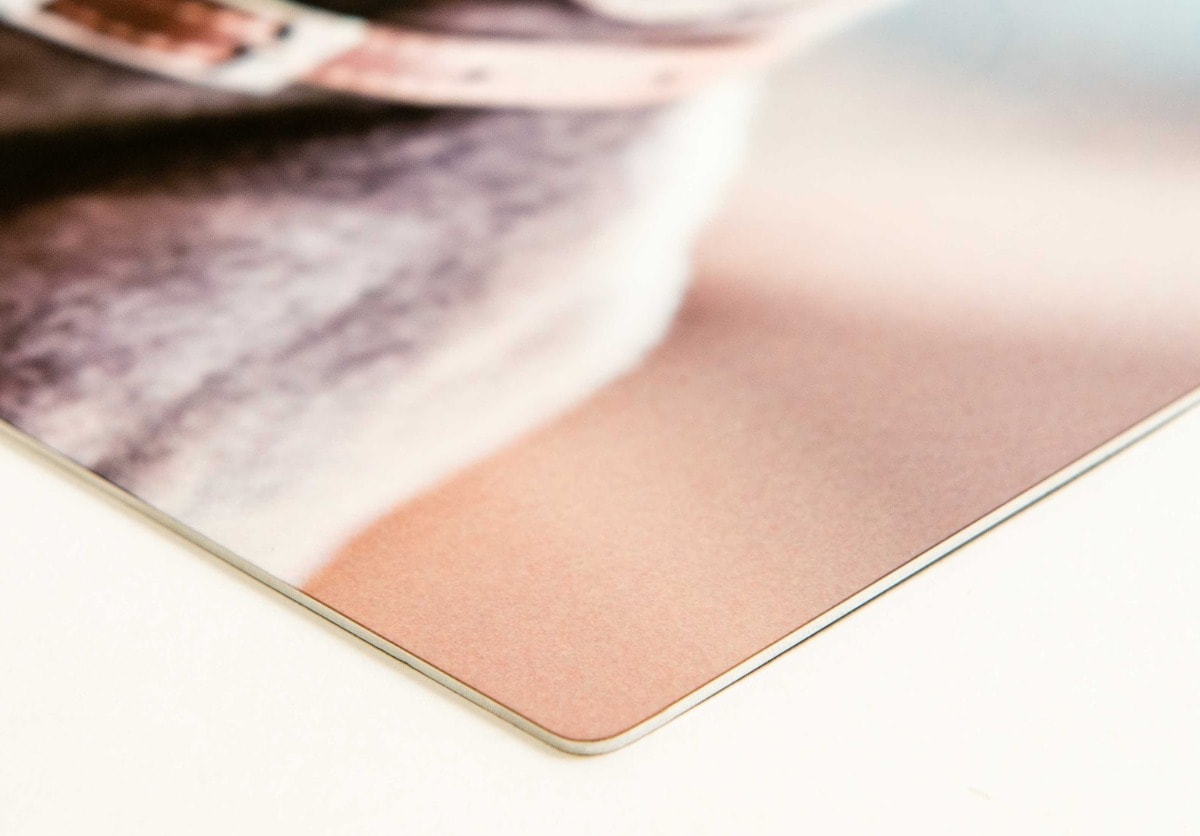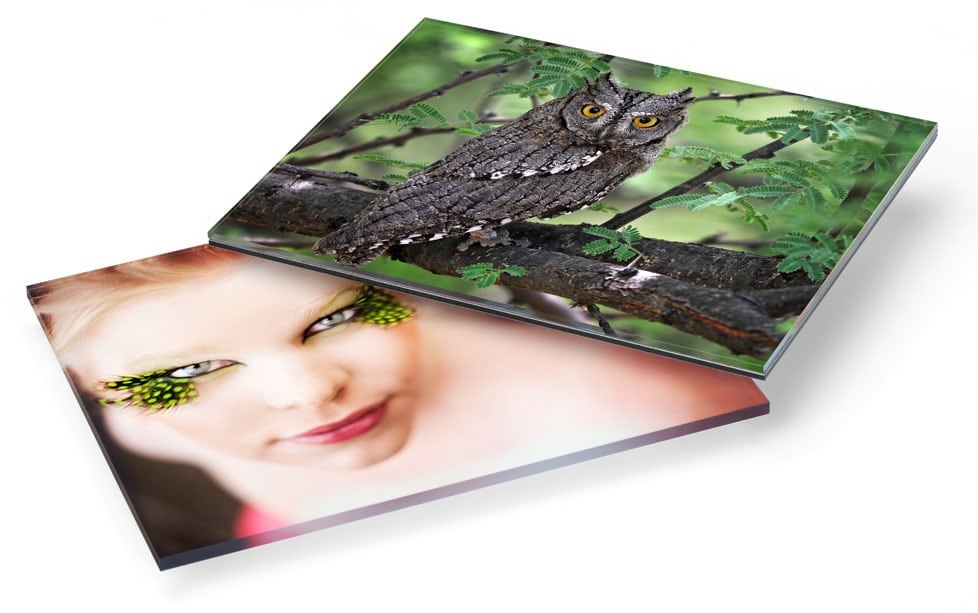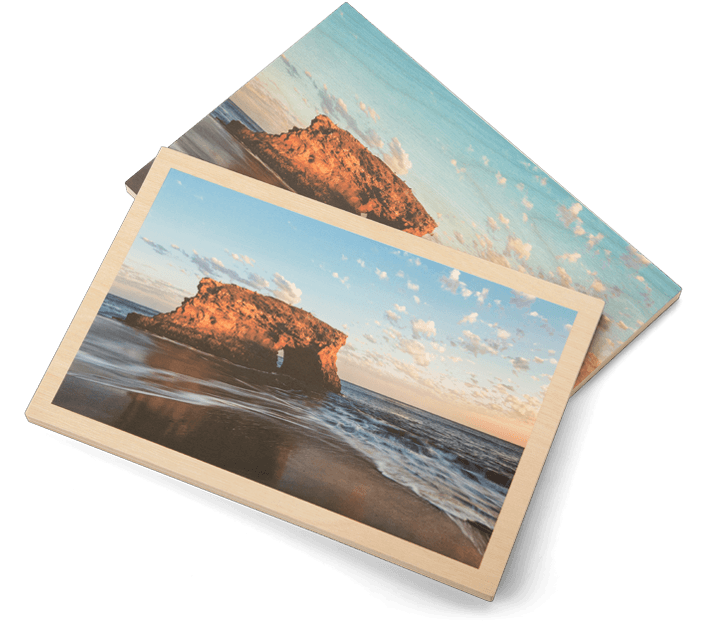 how to choose the best art for each room
SIZE
Finding the perfect piece can be hard when you have a really small, or really large space—but once you find it the whole room is made! Choosing wall art prints that are right for your space is an important part of the interior design process.
The first step is always to measure the space you want to fill; edge to edge and top to bottom.
STYLE
Next, when deciding what art to fill your space, consider what style or mood or color palette you are going for. Still can't decide? Send me a message and a photo of the space and we can talk through your ideas and find the perfect photo to match your ideas.
Common Print Sizes
Here are some examples of the most common print sizes we sell. Keep in mind that custom sizes are available from smallest to the largest size you can think of for most photos! We also offer multi-panel images which give a unique look to your home decor. If you've seen it at another gallery or home but don't see it here, just ask!
MEDIA TYPE

My fine art photography is available on multiple varieties of media/material. Some of the most popular are: paper, canvas, metal, acrylic and wood.
Paper
The most common type of print purchased, paper prints, are great gifts and easily matted and framed by us or your own local framing shop. All paper prints are made on Kodak Professional Endura Metallic paper. This paper provides bold, rich blacks for better contrast and some of the strongest bright colors, especially greens, blues, yellows and cyans. This paper is rated to last 100 years in a normal home environment.
Canvas
Canvas gallery prints are made with high quality prints bonded to museum quality canvas and then wrapped around an artist's stretcher frame and finished with hanging hardware. They come ready to hang!






metal

Made by infusing dyes directly into specialty coated aluminum sheets, metal prints are an impressive and brilliant print! Colors are vibrant and the radiance is breathtaking! Their waterproof, scratch-resistant coating makes them the most durable and hygienic medium available. Metal prints offer the unique ability to be cleaned and disinfected and offer protection from odors, biohazards, pathogens, contaminants, bacteria and chemicals. Metal prints are rated to last over 200 years! They come ready to hang!


acrylic
Acrylic prints are paper prints, face-mounted to plexiglass with an optically clear adhesive. These prints have subtle iridescent glow yielding vibrant colors. Acrylic prints are quickly becoming the most popular fine art media. They have a highly-polished, sleek-look with a highly reflective surface giving depth to the image and a 3-D look. They come ready to hang!




wood
Maple wood prints are printed directly onto 1/2" maple surfaced wood board for a warm, natural-looking print that is also eco-friendly. The grain and other characteristics of the wood show through the light and white areas of the image for a natural warm tone and vintage feel. Every wood print is unique and no two are the same.